Home products are mainly to improve the quality of life and bring a better life experience to each family. Our home products range from storage to cleaning products. Products can be roughly divided into two categories, one is creative home, and the other is practical home. We are a direct producer of household products with many years of experience in design, production and sales. Our products are of good quality, practicality and creativity, and are very popular among customers at home and abroad.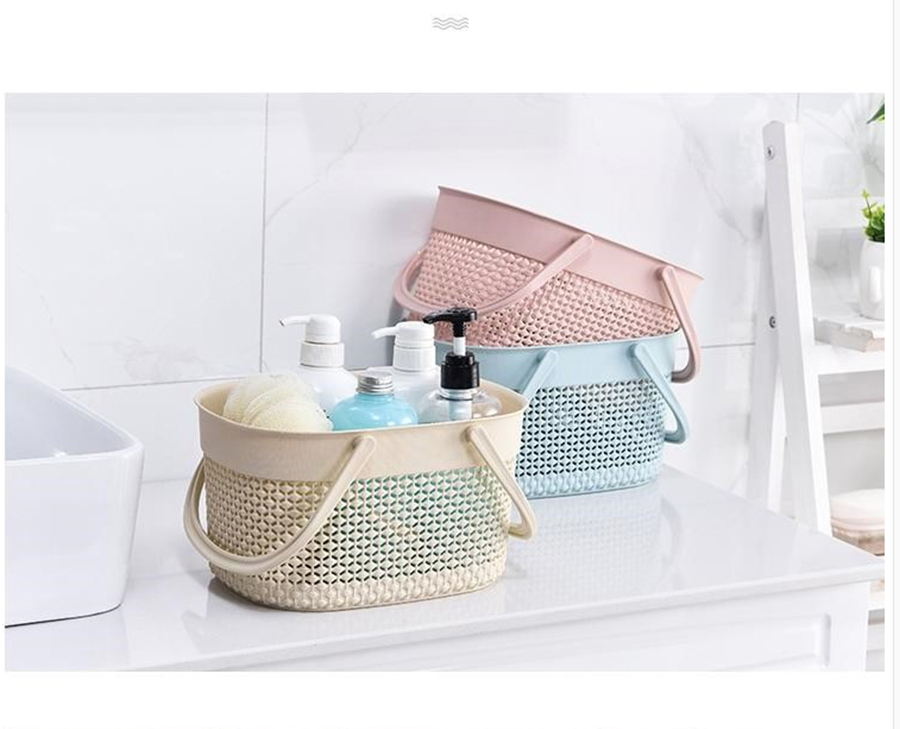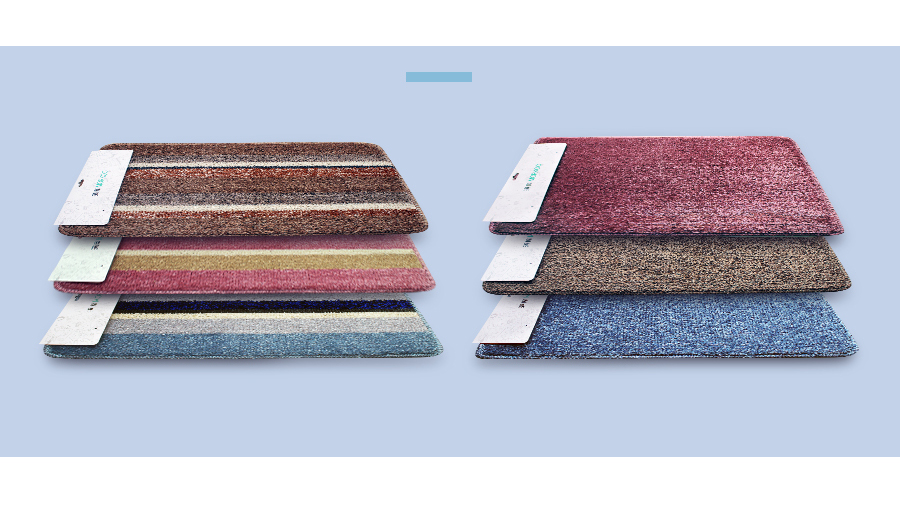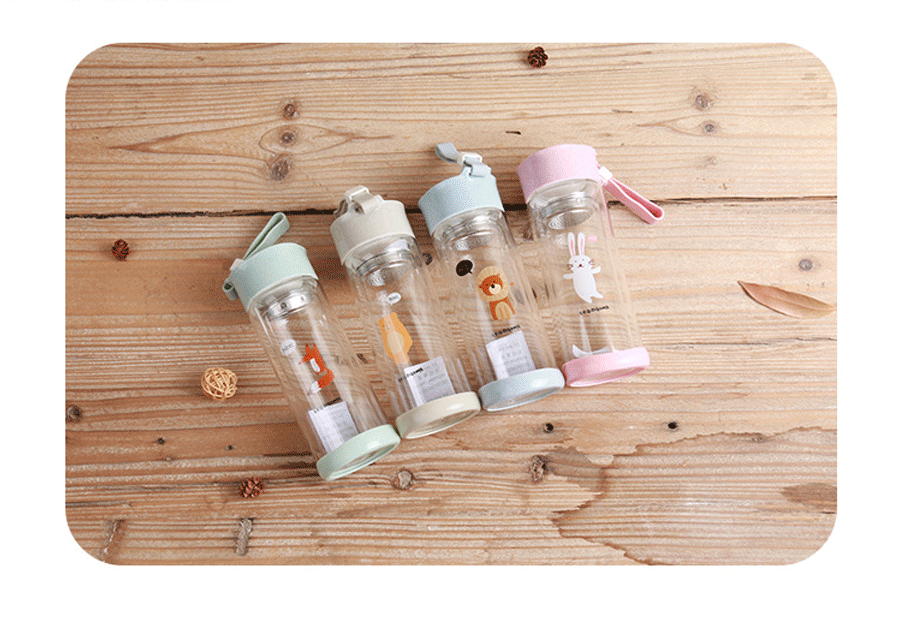 Our Guarantee
1. The materials used in the furniture are natural and do not produce substances harmful to the human body.
The choice of materials is the biggest factor in determining the health of furniture. Healthy products must be made of environmentally friendly wood. The formaldehyde content of the products is strictly controlled below the national testing standards and does not produce irritating odors. Paint should use lead-free, non-toxic and non-irritating paint, in line with international green standards.
2. Home style design with ergonomic design
Healthy homes are mainly about intimate and thoughtful concepts. The height of the furniture tables and chairs and the size of the sofa must not only conform to the scale of the human body, but also require careful consideration of the details of the details.
3. The home forms a finishing style, and the color used has no effect on vision.
The style of the home is unified and coordinated, which can keep people in a good mood. At the same time, the demand for color in healthy homes is relatively high, usually in the dark color as the main color of the home decoration.